Register here; http://clients.mindbodyonline.com/classic/ws?studioid=44339&stype=41&prodid=10273
It's a very exciting time of the year, thinking of possibilities for your next adventures.  Become a master of your sport!
Watts on Wednesday will focus on your Power Profile;  from 1 minute to 60 minutes, building the engine, taking the process approach to VO2 training.

One of the things that struck me, watching the US rider Chloe Dygert win by over a minute (she trains on a Wattbike) was that her strength is high over the distance, and it made me think that we may be imposing limitations on ourselves by our thinking.  Are we being letting our age for example, define what we can do and how much it's possible to improve? We will go into this program with the mindset of doing something we haven't done before.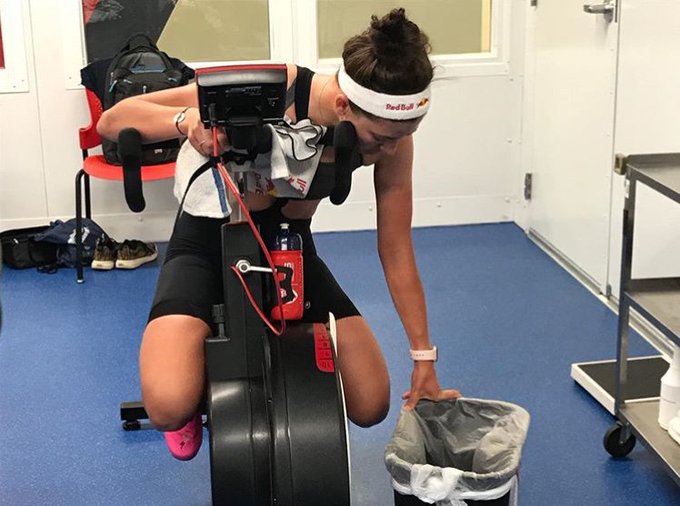 3 months starts Oct. 2, 6:00 – 6:15 pm $350